We love the lake,
even in the wintertime.
I found it as the perfect oppurtunity to use my camera and
capture a few shots.

I know you might be sick of these,
but I just can't put it down!
I promise at least a recipe or craft
tomorrow!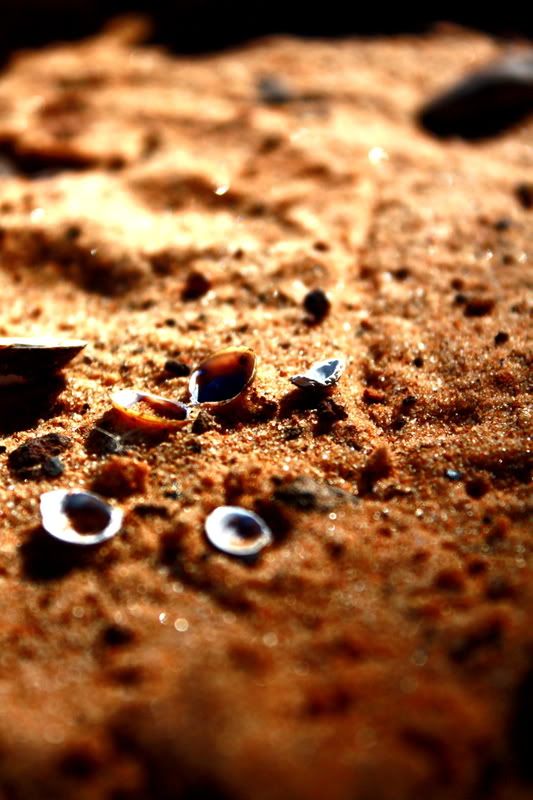 Shells
and sparkles.