I've been a
lousy blogger lately.
But, in my defense-- I've suffered with a small child
post-op

strabismus

surgery.
Who cares that I concealed my fuzzy slippers
as I dropped my child off at school yesterday?
Who cares that I didn't feel a need to wear anything other than my polka dot pajamas all day, only getting dressed to pick my child up from school and run a few errands this afternoon. I think
it's okay if life takes a lazy path once in a while.
But-- life starts again in the morning.
I've got a full days worth of grocery shopping to do, followed by 7 loads of laundry and a

mountain

of dishes.
I am trying to find my bliss in being domestic once again!
I did manage to slip away from the house for a few minutes on Monday
-- to photograph something I have been

drooling

over for ages.
The huge and mysterious old cotton mill in the old downtown area of my neighborhood. Sad thing was-- my battery died after
photo number 4.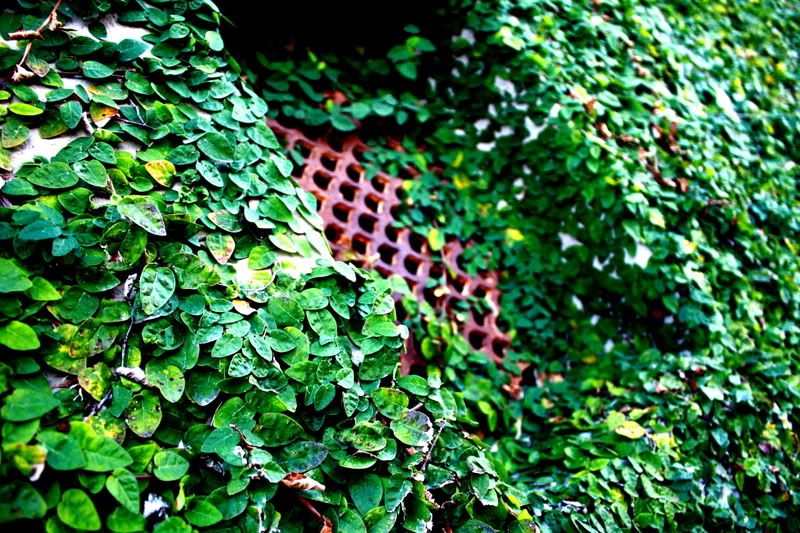 Much to my second
borns
shagrin
, we will be returning tomorrow to finish the job-- I didn't even get to creep around the spooky building! I felt
thoroughly
disappointed
.
My Nancy Drew tendencies are just a buzz at the

possibility

. What visual treasures lay awaiting my discovery.
I guess my sidekick and I will find out tomorrow.
Stay tuned.